"No distance of place or lapse of time can lessen the friendship of those who are thoroughly persuaded of each other's worth."
– Robert Southey
I'd like to tell you about a person.

Most of my blog posts come from a place of sadness – hence why I haven't posted in a while. Words pour out onto the page so much easier when you're sad. Emotions are bubbling at the surface and it's much simpler to yank at a feeling and pull out an entire slew of thoughts.
This post comes from a place of sadness – but also of great joy and gratitude. It comes from a place of love.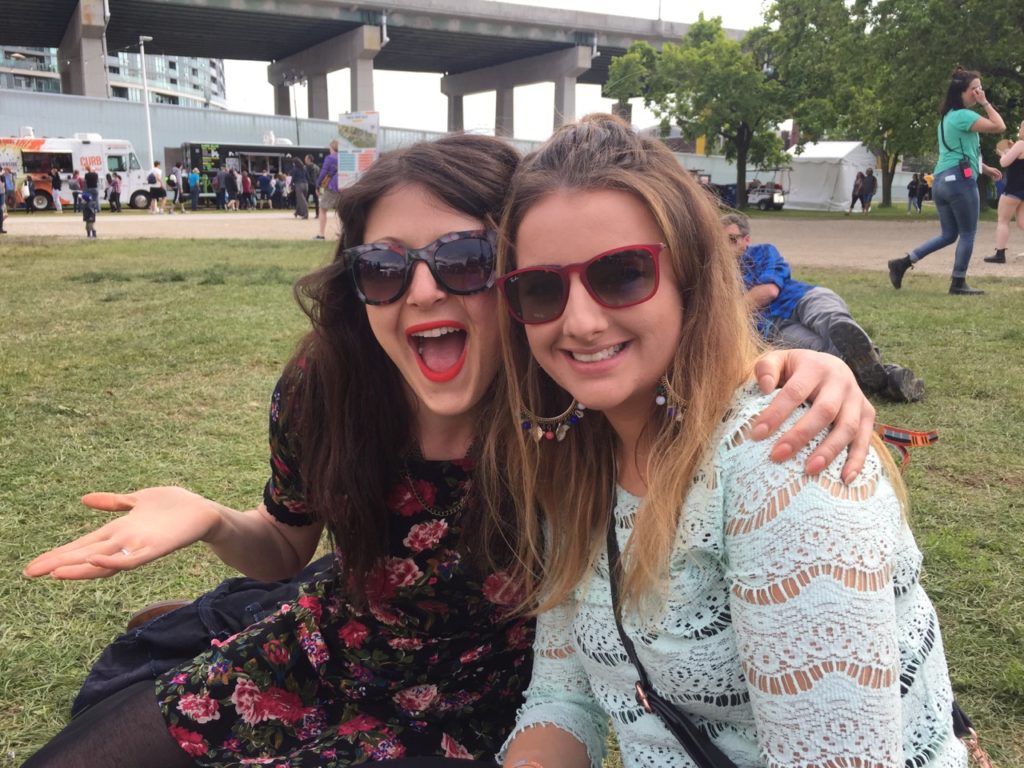 I remember when I moved to Toronto from Winnipeg a few years ago – I was sad, but also so incredibly preoccupied by the excitement of change that I didn't have the ability to be THAT sad. However, I did recognize that my friends at home were sad. My life was about to turn upside down but theirs would go on pretty normally EXCEPT there was a tiny blank space where I used to be.
Ah, how the tables have turned. I'd like to tell you about a person – but not just a person, but a girl who has touched my life more profoundly and unexpectedly than I thought possible.
In early 2016, I needed a roommate and I needed one quickly – to be quite honest with you, I landed a KILLER apartment when I moved to Toronto, my current roommate was moving out and I just needed someone to pay the other half of the rent. I interviewed potentials – Mr. Yoga Addict, a quiet accountant, a book club devotee, and Muriel.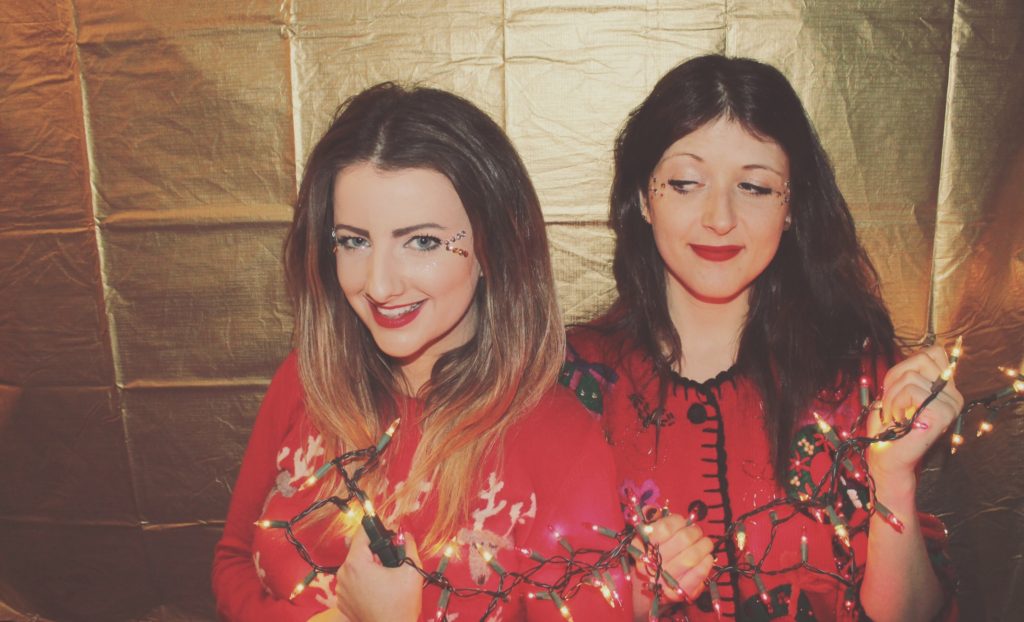 Ah, Muriel – the brilliant and feisty spitfire from Cork, Ireland – with a notably protective nature and a heart of gold. All I needed was a roommate in this excruciatingly expensive city and I got a best friend, a confidante, a sister.
So Muriel – thank you.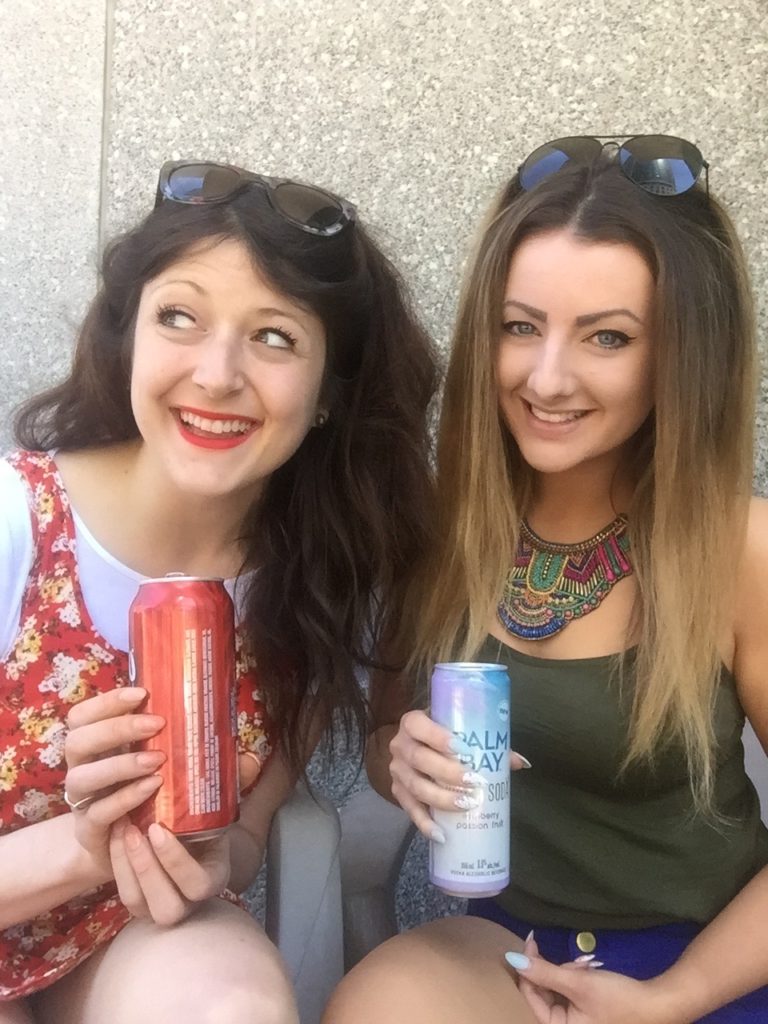 Thank you for being my guardian angel as I was escaping the throes of a toxic relationship. Thank you for your brazen advice, your listening and attentive ear. Thank you for letting me cry (ugly cry) on your shoulder and thank you for crying on mine. Thank you for the late night chats, the ridiculous adventures, for making me laugh until wine burst through my nostrils. Thank you for eating dinner with me. Thank you for always saying yes. Thank you for being my cheerleader – through personal traumas, through work challenges, through heartbreak, through both awful and amazing Tinder dates. Thank you for giving me a newfound confidence and pushing me to the sky. Thank you for memorizing the names of my friends and family members and asking about them – even though you'd only met a few. Thank you for giving my Winnipeg drinking abilities a run for their money. 🙂 Thank you for the Kings of Leon listening sessions. Thank you for teaching me the ways of the Irish language – I will adopt your Muriel-isms and take them with me wherever I go. (Alum-in-ee-yum)
Thank you for being such an important stage of my life. Thank you for being my best friend when I was homesick, when I was lonely, when I was hurting. Thank you for letting me into your life – sharing your stories with me, sharing your secrets, sharing your puns. Sharing your hot sauce.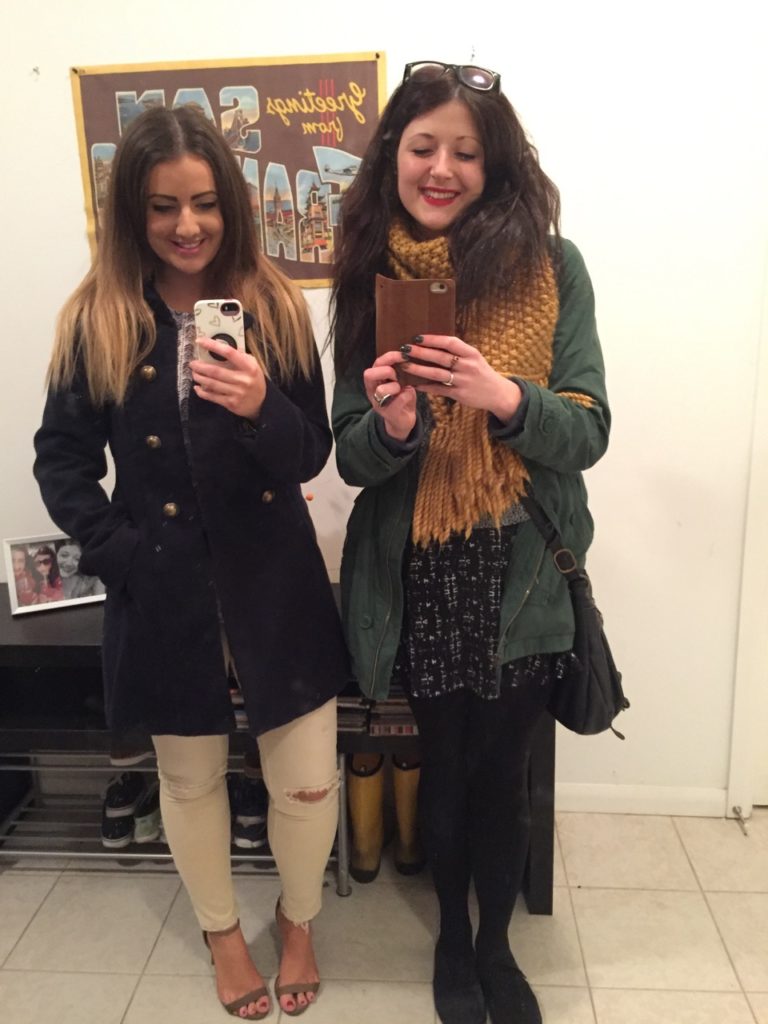 One time – well, this was the second time – when Muriel first moved in, she must have had a little too much wine (har, har) and stormed into my room in the middle of the night by mistake – half sleepwalking. I squinted my eyes open in confusion and she garbled, "Are you okay? I'm just checking to see if you're okay."
Because that's who she is. In whatever state, no matter the hour – she has been there for me. And although I haven't even known her for two years, I feel like I've known her for a hundred. Selfless, thoughtful, caring, intuitive, spontaneous, comforting. That's Muriel.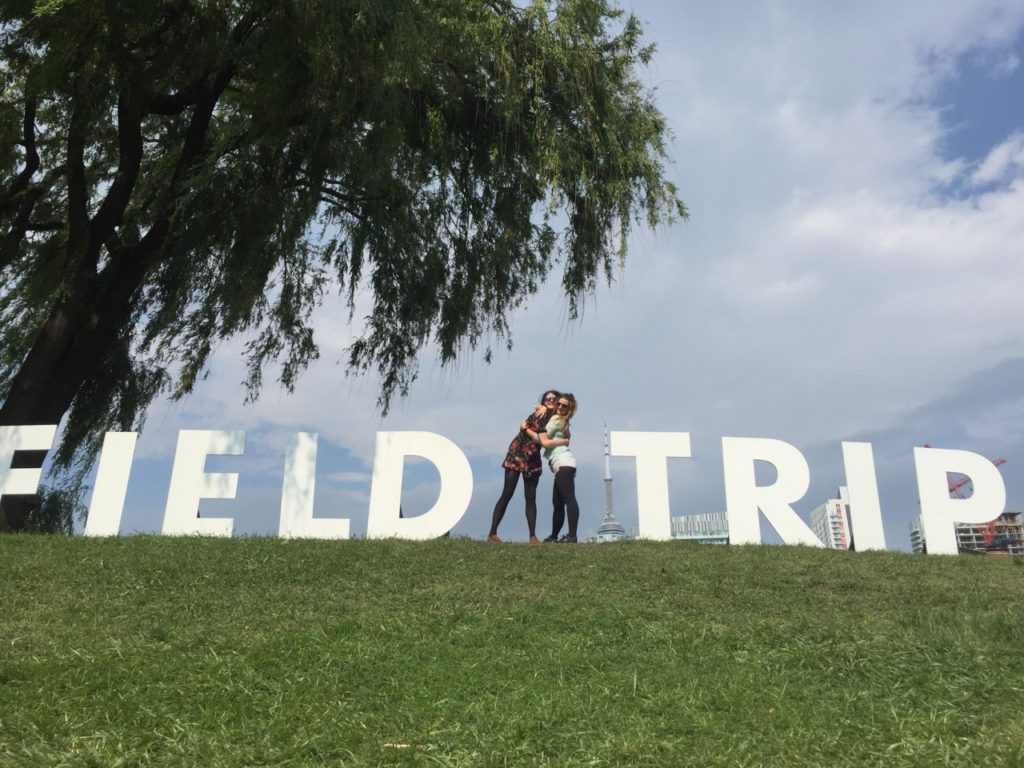 Now, as we embark on new chapters in our lives – as she moves back home to Cork and my boyfriend becomes my new roommate – I have to say I am sad, but I am so blessed. I never thought living in the same space as a stranger in a strange city would transform into something so special and rewarding. Thank you for needing somewhere to live. I love you to the ends of the earth.
This isn't goodbye, this is just see you .. soon.
(In Ireland, next year)
"And now you have to leave – and I have to live with a boy!"
– Monica Geller