It brightens my whole world to know that when someone thinks of lovely, crisp produce – they think of me. Recently I had two different co-workers give me fresh autumn produce – one was a special delivery (right to my door!) from the St. Norbert Farmer's Market and another one was a whole bag of apples from a tree in her yard. I can barely describe this feeling – it's like receiving a bar of gold. (..pretty close, anyhow? Maybe?)
I think that the gift of food is so meaningful and this is the best time of the year for it – both for the palate and also symbolically.
---
The flavours of September straight through to winter are spiced, peppery, earthy, rich, captivating, complex – I could go on and on – a far cry from the light and airy tastes of summertime. The food quite literally heats you up and maybe from the beginning, autumn food was just designed that way. For our own survival – so thanks to whoever or whatever made that happen. Soups, stews, root vegetables – a wool sweater for your appetite.
Also – the season of harvest is upon us. Collecting. Gathering. Taking inventory of what we have. Inventory of crops, inventory of food, inventory of choices, inventory of options, inventory of growth, inventory of relationships. Making the most of what we have. It's a powerful period of reflection – which for me is more intense than when the New Year rolls around in our bleak, frigid January. Maybe that's why I'm so fond of autumn – as someone who is completely terrified of change, I embrace it wholeheartedly during this season. (And it may just find its way into our show theme tonight..)
And cooking AND eating are both bonding experiences – ESPECIALLY in the fall. Trust me. Nourishment (hot nourishment – hot food – hot coffee) is a primal need that both enriches your physical being and your mental being – and the vast array of possibilities with such simple ingredients make this the perfect time to reflect and ruminate. In your kitchen. With a friend. By yourself. Trust.
I was given dozens and dozens of apples. I had a friend over last night and we made a delicious hearty soup. When he left, I made an apple crisp. SO EASY. Like so:
Curried Apple Pumpkin Soup
You need:
10 apples
1 large yellow onion
A couple tablespoons of minced garlic
A tablespoon of olive oil
1 can of pumpkin puree
1 can of coconut milk
1 ½ cartons of veggie broth
Curry powder (A few teaspoons, to taste)
Garam masala powder (Also, to taste)
Cayenne pepper (Seriously there are no rules when I add spice to things)
1 tablespoon of maple syrup
Coarse sea salt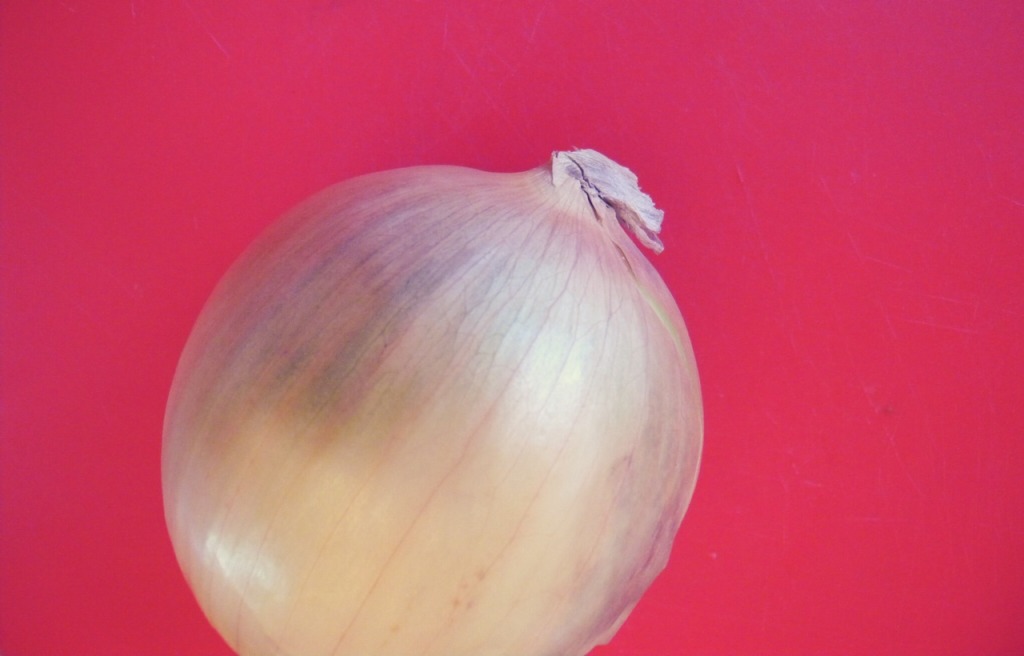 Chop up onion, garlic and sauté in your soup pot until it caramelizes. Stir in chopped apples until they are somewhat soft.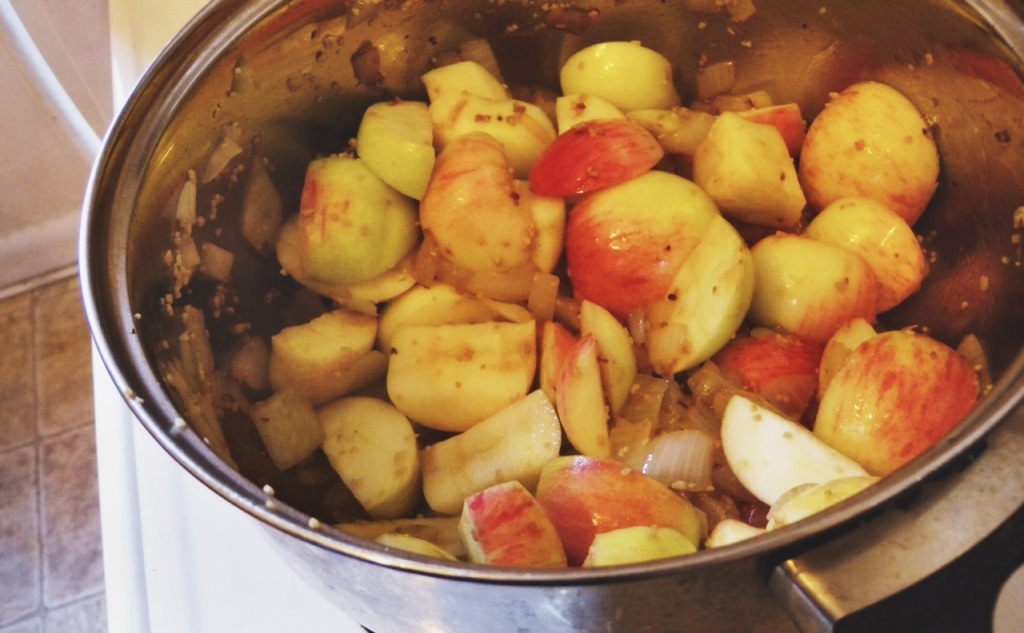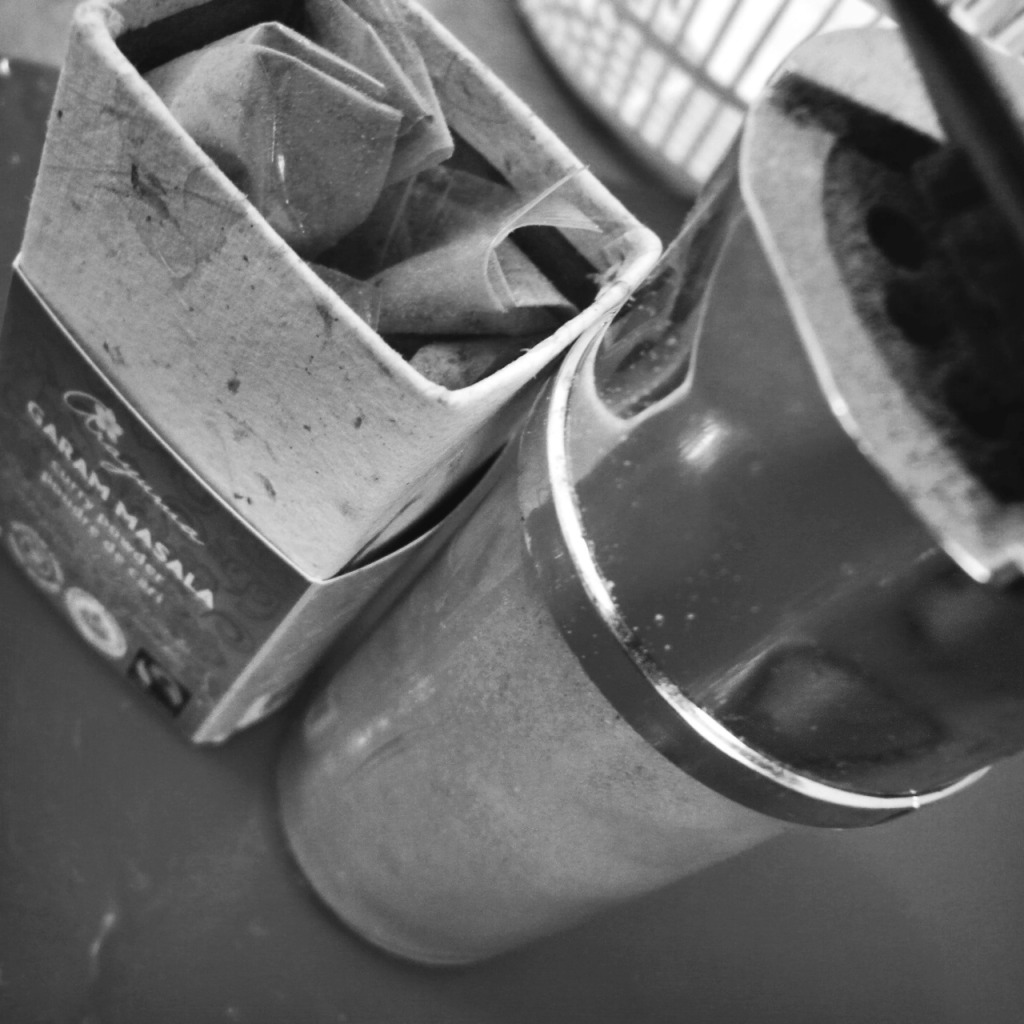 Add in veggie broth, pumpkin puree, maple syrup, coconut milk & spices. Allow to simmer then use an immersion blender to whip it all together.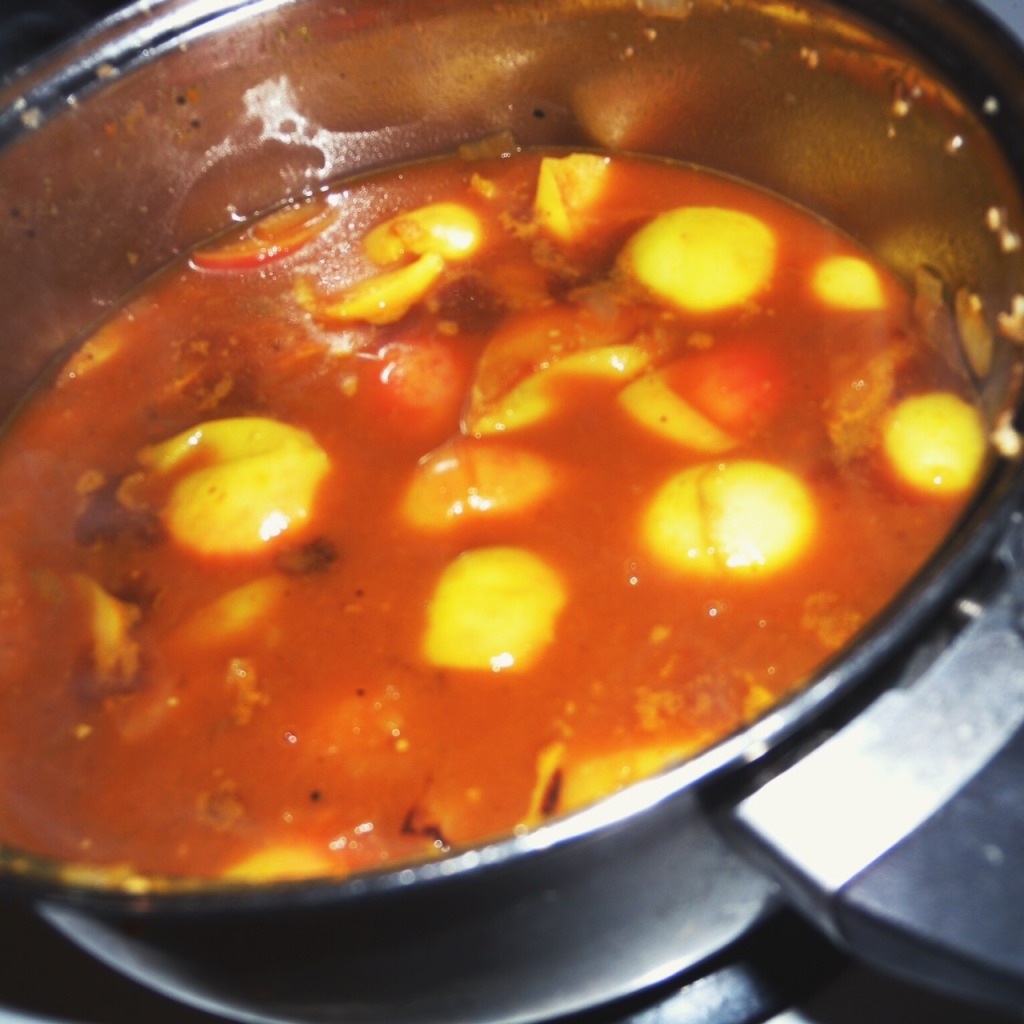 Simmer for about twenty more minutes.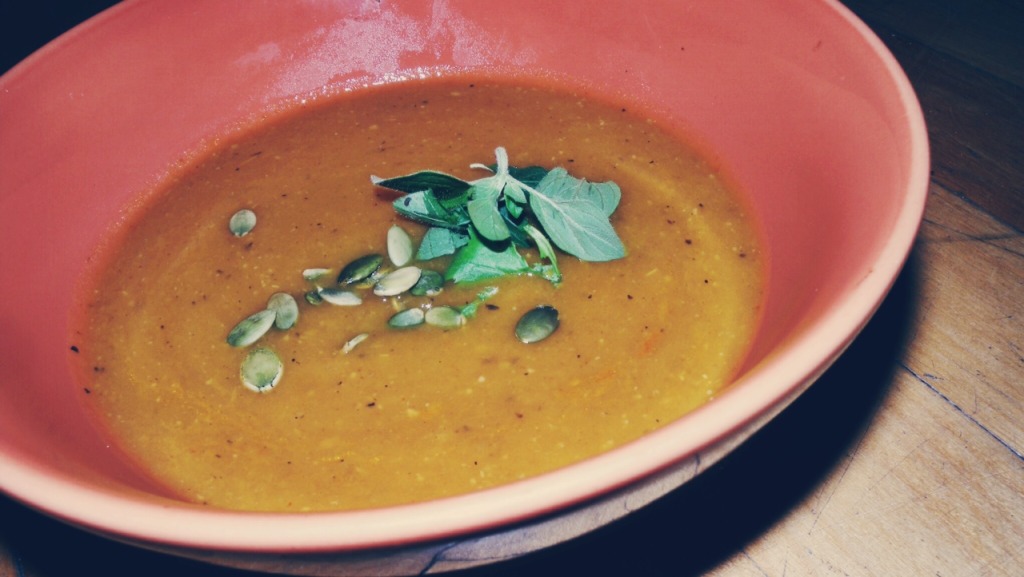 Feel free to add raw pumpkin seeds & oregano to garnish ( I would have used rosemary or sage but I only had oregano – something green and lovely!)
My fantastic helper & friend Ebih broiled some garlic butter on whole wheat buns which ended up being somewhat of a crostini – making the dish THAT much heartier. Well done, team.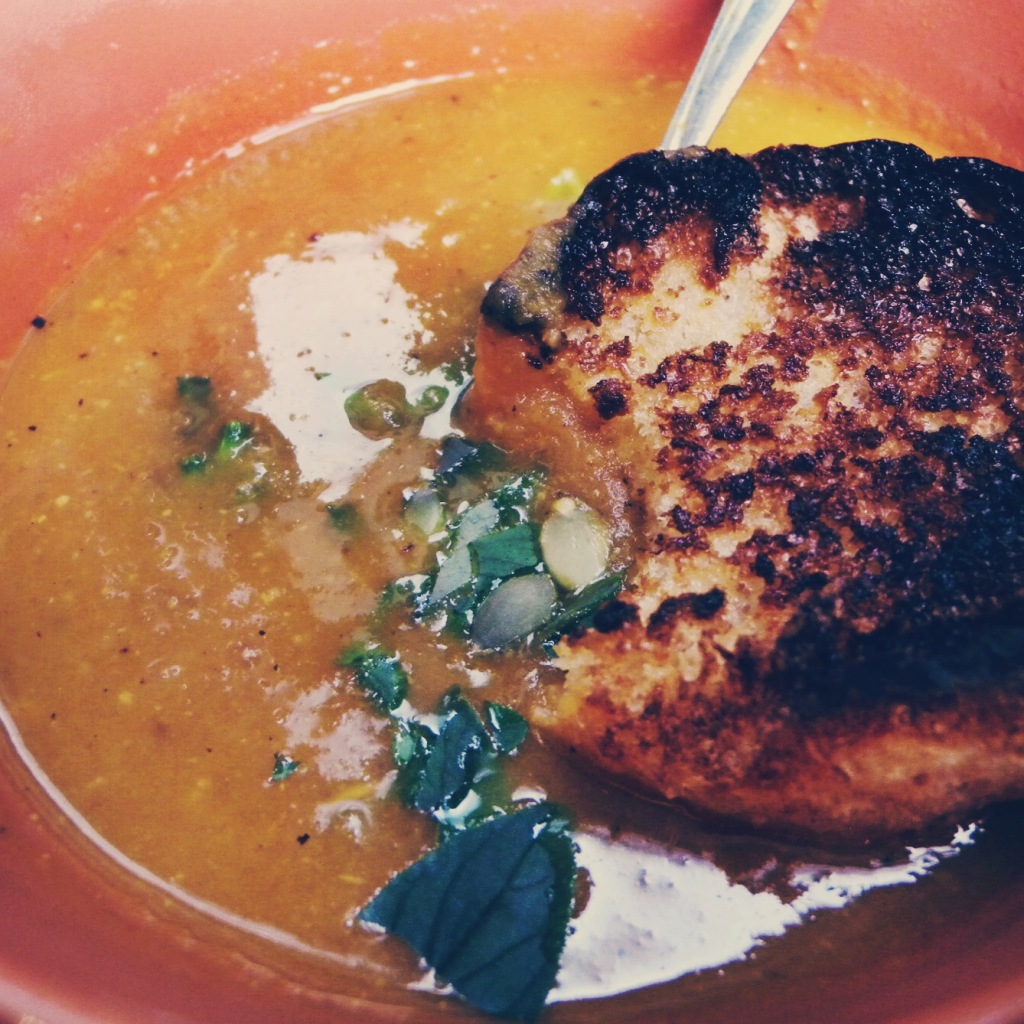 And.. dessert: Maple Walnut Apple Crumble
You need:
10 apples
1/3 cup whole wheat flour
1/3 cup brown sugar
Raw pumpkin seeds
1/3 cup rolled oats
¼ cup of butter
Crushed walnuts
A few tablespoons of maple syrup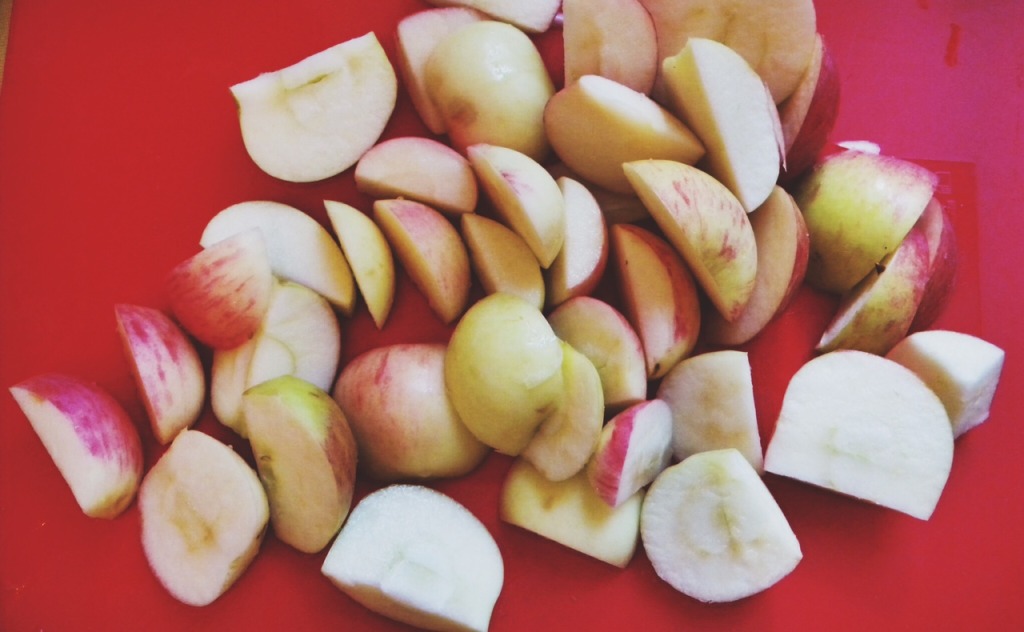 This one is SO easy. Coat a glass baking dish in a light spray of olive oil.
In one bowl, toss your flour, rolled oats, brown sugar, pumpkin seeds, cinnamon, walnuts and butter – so it gets kind of crumbly (hence the name).
In another bowl, toss your chopped apples with your maple syrup, and MORE cinnamon. (If you so desire)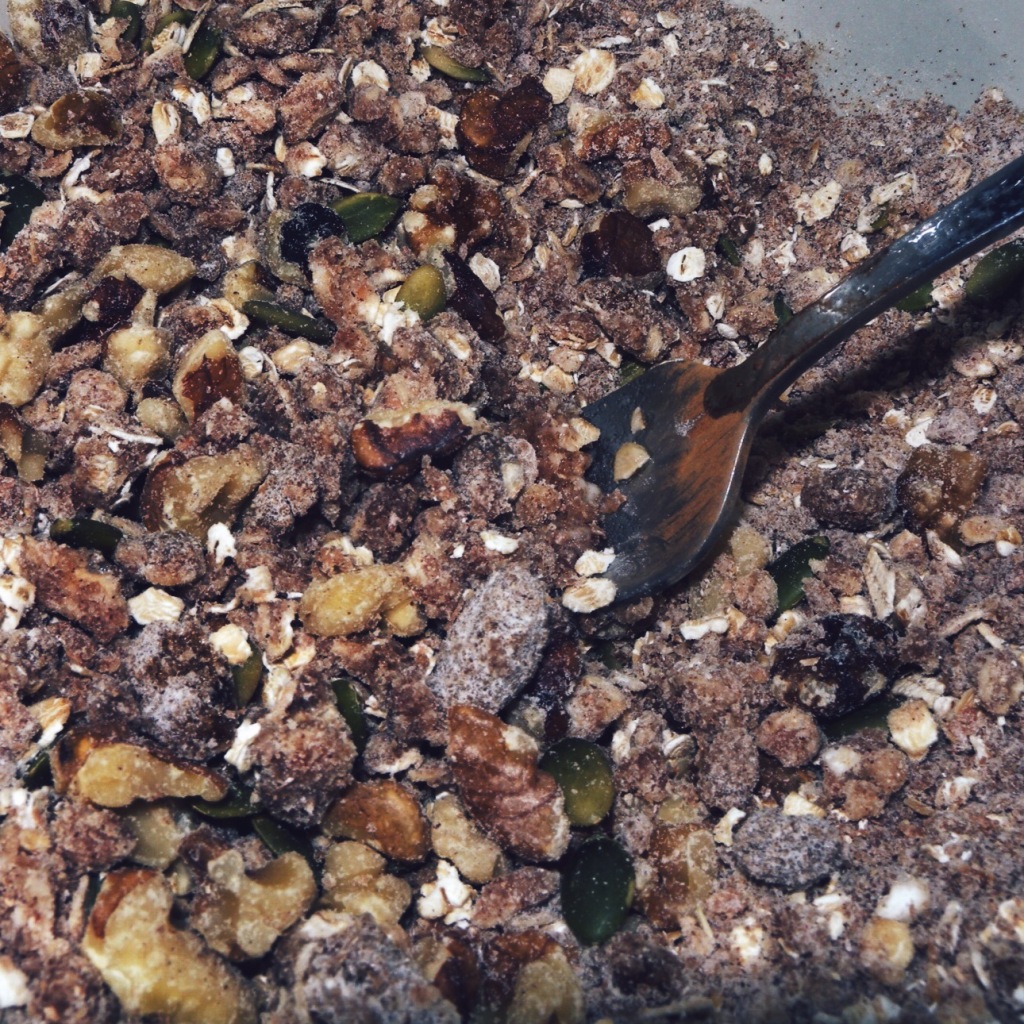 Place the apples at the bottom of the dish and sprinkle crumble coating on top. I sprayed some more olive oil on top so it would crisp a little better in the oven – 45 minutes at 375 degrees.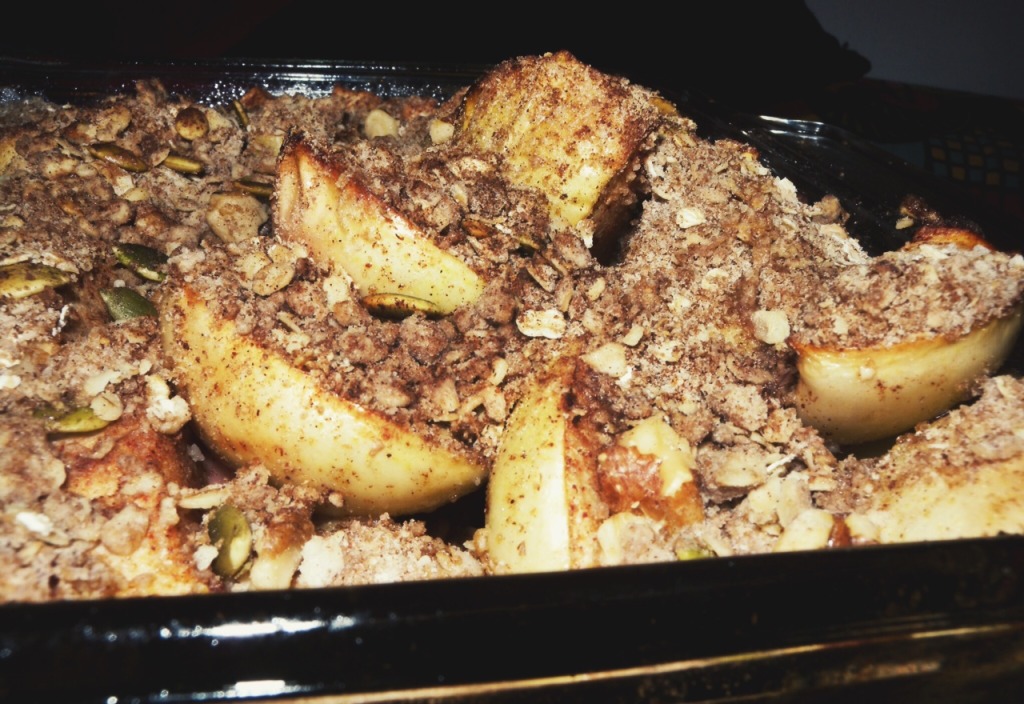 Allow the aromas to fill your living space. Consume.
It's amazing to me the coziness that these pleasant flavours conjure up. Maybe I'm jumping the gun with these autumn recipes, but our season is so short and so fabulously heartwarming, I couldn't resist.
How do you like them apples? (I couldn't resist that either. Sorry.)